Nowadays, there are many recovery treatment options available. They are made of different program backgrounds, locations, specialties, and focuses. To understand a private rehab center and the many benefits it offers, you should first consider it's alternative – government-funded program. In this way, you can have an idea of treatment options.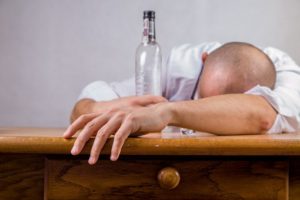 Public or government-funded rehab programs are created for people who may not have adequate resources or means of enrolling or obtaining treatment. Usually, the programs provide no-cost care or low-cost to people who experience severe financial constraints. Although this option is good for some people, there is a need to consider the limit or extent of care they will be getting. You have to understand that these programs run on limited resources and can have a huge difference in the rate of success and a person's experience. These are some of the benefits of private rehab facilities.
Financial Considerations
An important consideration between a private facility and a public one is that of finances. The truth is that financial means remains to be a prevalent barrier to treatment and ought to be considered. Ideally, it should not prevent a person from getting treatment.
Although public programs cost little or nothing, and private programs are costlier, there exist different financial options for people considering private programs. These include sliding fee scales, scholarships and grants, financing options, and deferred payment programs.
Greater Access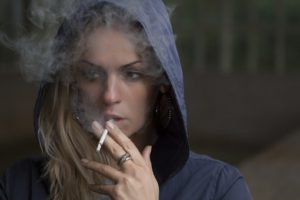 Since public programs are government-funded with low costs, they are high in demand. Thus, a patient is likely to wait for some duration before he or she can be admitted for treatment. When it comes to addiction, even a single minute counts. The sooner a patient gets treatment; the less damage addiction will do to the mind and body. In this way, you can strive towards living a drug-free life. Ideally, private programs allow you to enter into the program quickly.
Privacy
When you enroll in a public rehab, there is a chance that you will encounter someone or people you know. On the other hand, a private facility provides you with an opportunity to get treatment in an exclusive place. For instance, you will have a private room.
Location
This is another important thing to consider when seeking addiction treatment. Public programs are known to offer greater access. However, there is likelihood that access is limited too. With private treatment, you have an option to travel to wherever you want.…